CloudFest 2023 | cPanel Blog
CloudFest is always an event to remember. With representatives from cPanel, Plesk, and WHMCS in attendance, WebPros was not only a sponsor of the event but also out in full force. With over 6,000 attendees, 250 speakers, and over 150 partners from 65 countries, CloudFest truly is the #1 even for the cloud industry.
We gathered at Europa Park in Germany, with partners, enthusiasts, and the cloud community to network and share industry knowledge, best practices, and more. Lets take a closer look at the event.
Hackathon 2023
This year's Hackathon was a total success. The WebPros team even came together for a hack or two during the event, having a great time exploring our skills and turning big ideas into reality.
The result was WappSpector, a CLI utility to scan and identify the CMS/top frameworks used in a hosting server's website. The primary goal of this hackathon project was creating an MVP of the CLI utility, one that will scan the vhost's folders and display the results for the most popular CMS/eCommerce/framework technologies used in the hosted sites.
WordPress Day – Pregaming CloudFest
CloudFest included an additional day this year, centered around assisting internet infrastructure professionals in unlocking their full potential with WordPress.
With a tailored keynote speech, and an expert talk, WebPros worked to share the innovative solutions designed to optimize the WordPress experience for internet professionals.
CloudFest Day 1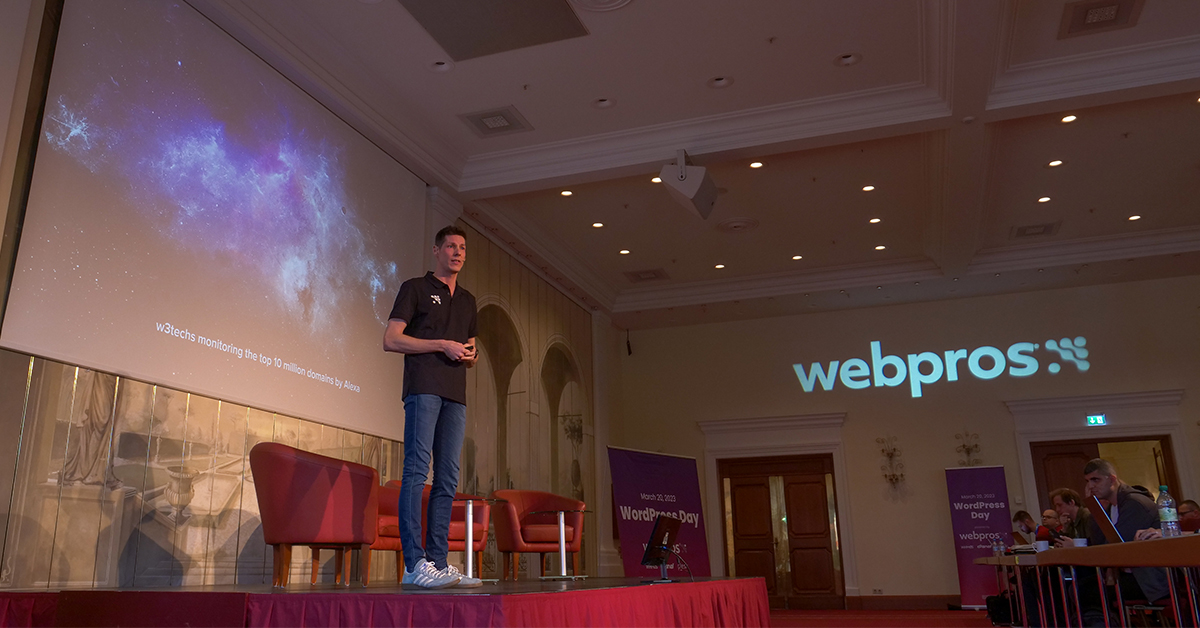 Jan Loeffler, CTO at Plesk, kicked things off by addressing a series of topics and answering a number of questions about all things WordPress.
Andrey Kugaevskiy & Kelli Gray, Product Managers at WebPros, then gave a compelling presentation on how WebPros enables web professionals to elevate their businesses:
Enjoy this video summary of CloudFest Day One!
CloudFest Day 2
Andrey Kugaevskiy & Alexandra Prokhorova, Product Managers at WebPros, kicked off day 2 with an informative presentation on WP Toolkit and how it protects WordPress websites, and specifically how to go above and beyond with WP Toolkit: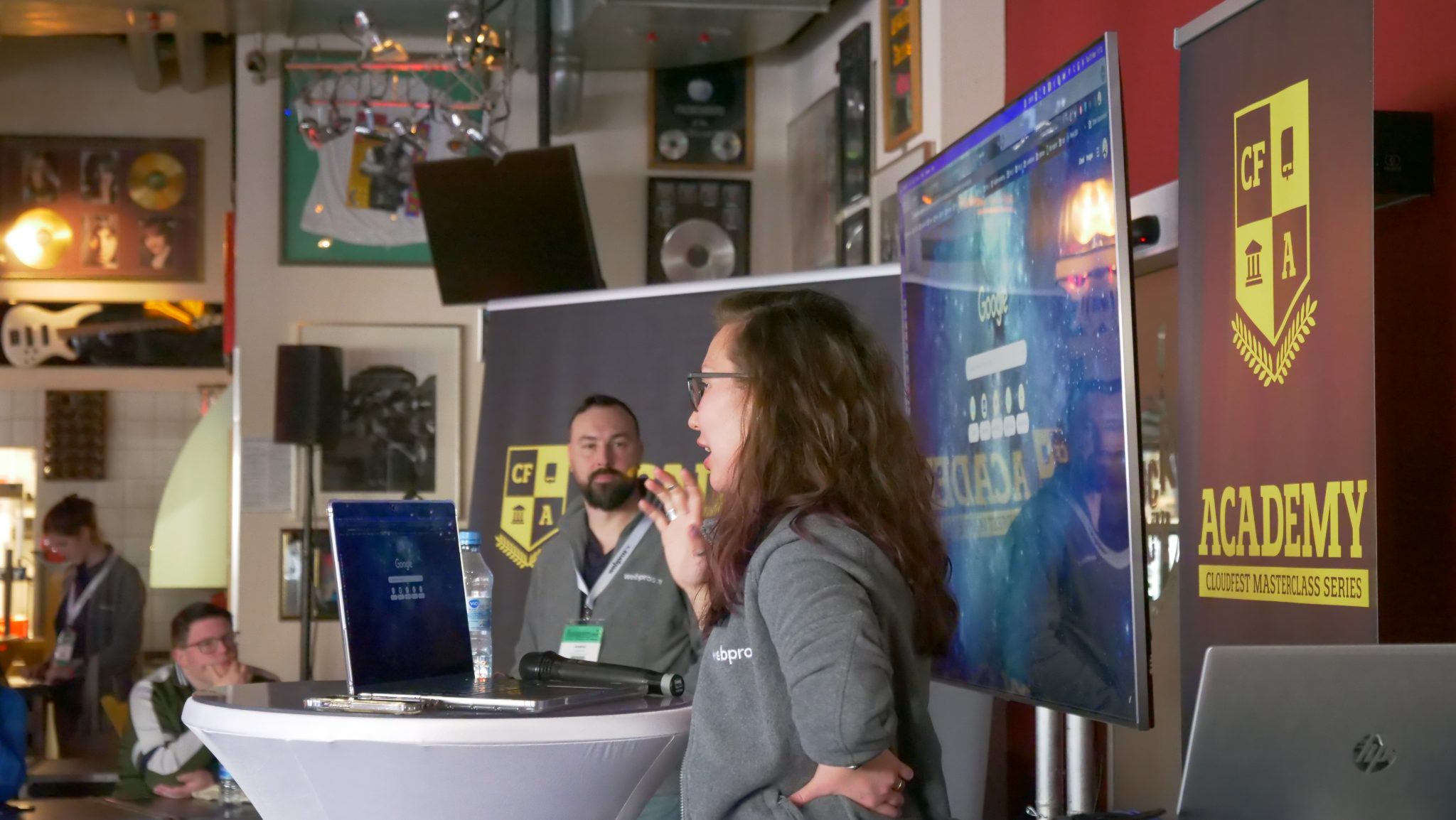 David Snead and Thomas Rickert, General Counsel for cPanel, and Director of the Names & Numbers Forum, kicked things off with a master class discussing how intermediaries can do so much more than simply navigate issues related to privacy as well as how to distinguish yourself from those companies who are unfortunately stuck in the past:
Enjoy this video summary of CloudFest Day Two!
CloudFest Day 3
Jan Löeffler returned to the stage to discuss unleashing the power of WebPros's latest innovations to help drive growth and maximize revenues. Jan discussed how to stay ahead of the game in this ever-changing industry:
Vincent Van Megen, Head of Monitoring Platform at 360 Monitoring, then took the stage to talk about 360 Monitoring, and how to best safeguard your infrastructure:
Niko Körner, Head of Xovi, then spoke to how Xovi NOW leverages the power of AI to assist users in increasing their online visibility:
Enjoy this video summary of CloudFest Day Three!
A Look at the WebPros Booth
A very popular destination within the event, the WebPros booth was very much the place to be. Countless meaningful conversations, and numerous cups of coffee were shared, throughout the event:
In Closing
Thank you to everyone who attended CloudFest, and made it all possible. We're very much looking forward to the next event. We'll see you there!